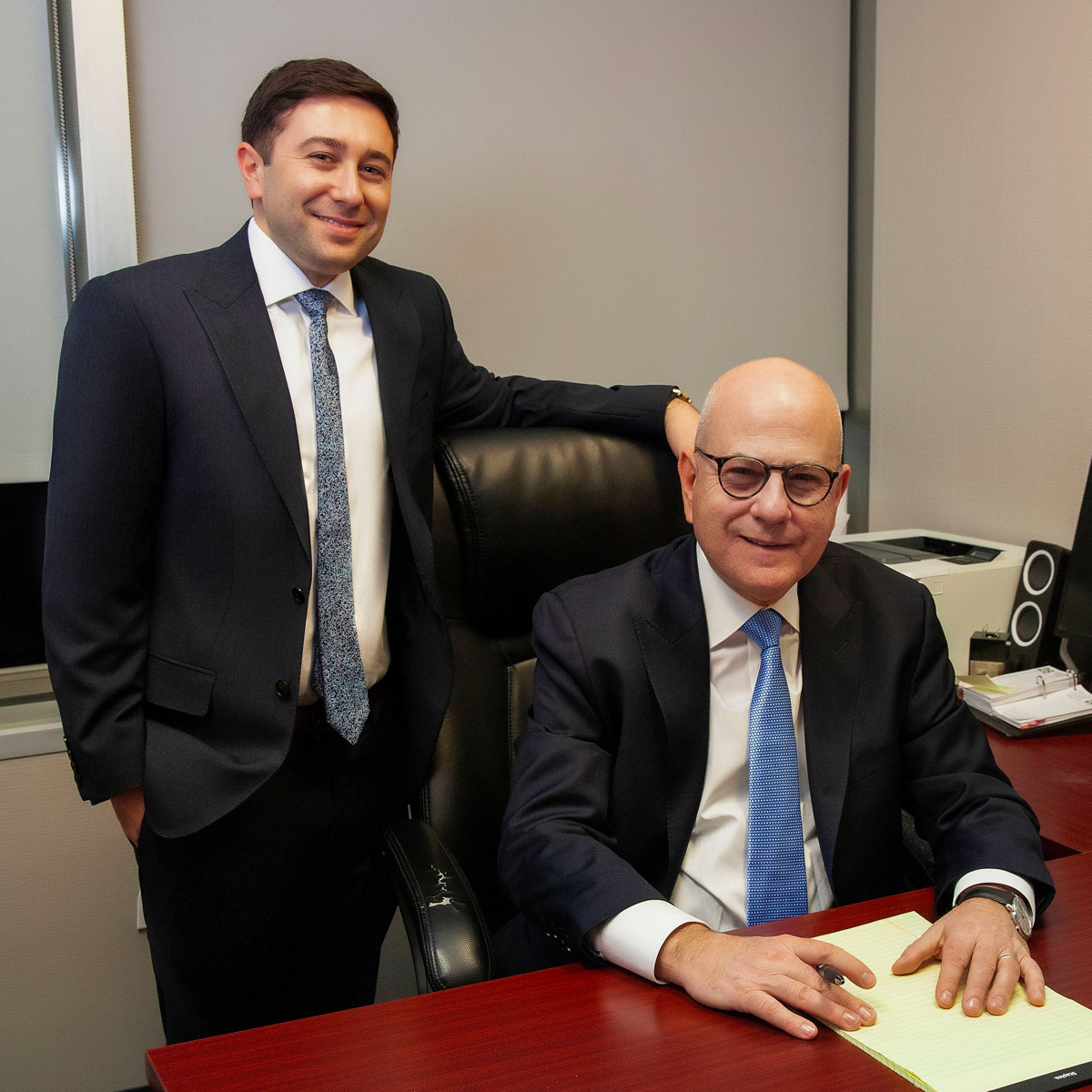 Personal Injury Attorneys
At the Law Offices of Neil Moldovan P.C., located in Garden City, NY, we specialize in personal injury law, including construction site incidents, product liability, and medical malpractice. We also specialize in Workers' Compensation claims and various other disability claims. Our mission is to give you personal attention and help you navigate the legal system to obtain the maximum compensation that you deserve.
Our attorneys have more than 40 years of working diligently to secure the maximum compensation you deserve. All of our cases are taken on a contingency basis—meaning you don't pay anything unless we succeed. Our services go beyond financial restitution; we strive to alleviate stress and bring about peace of mind.
Whether recuperating from an injury, mourning a loss, or confronting medical malpractice, our compassionate legal experts manage the complex legal process, allowing you to focus on what truly matters.
The Law Offices of Neil Moldovan, PC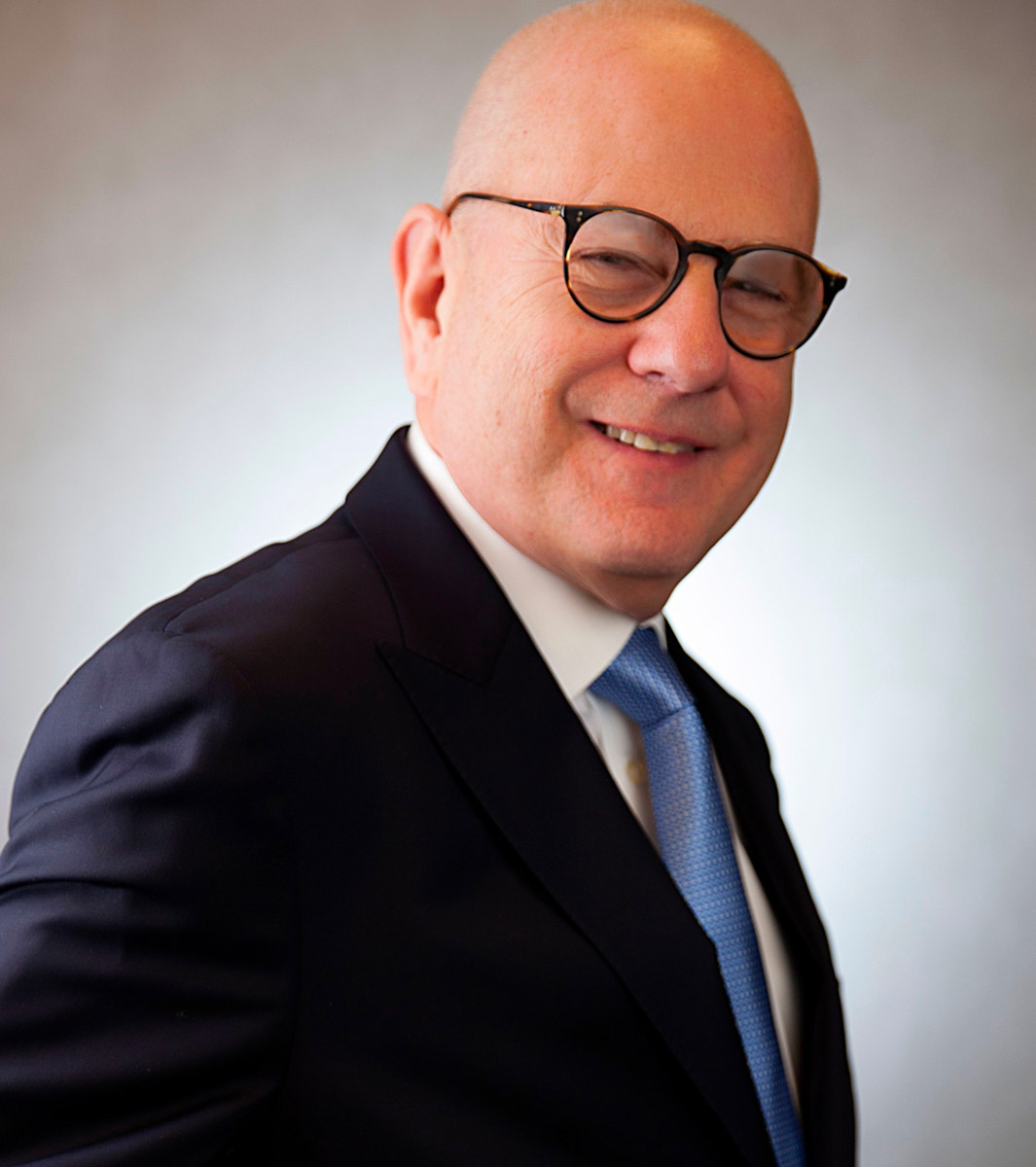 Neil Moldovan
Neil was born and raised in Brooklyn and has spent his entire career fighting for the legal rights of his clients.
After graduating in 1982 from Benjamin N. Cardozo School of Law, Neil initially practiced personal injury, Workers' Compensation and product liability for insurance companies. Shortly thereafter, Neil began representing people with serious injuries in jury trials in all of the counties of New York City, Nassau, Suffolk and Westchester, and in the Southern and Eastern Federal District Courts. He has also represented clients on appeal in the First, Second and Third Departments in New York.
In 1994, Neil opened his own firm representing clients injured in construction accidents, motor vehicle collisions, trips/slips and falls, municipality accidents, and work-related injuries. Neil also represents clients in Social Security Disability cases. Since then, Neil has successfully represented thousands of people and has recovered tens of millions of dollars on behalf his clients. Although the firm has grown to include five attorneys and many staff members, Neil continues to be involved in every client's case with the collective goal of maximizing the amount of money recovered for clients injured due to the negligence of others.
Neil has devoted his entire career to fighting passionately for his clients. Helping injured people get the justice they deserve has been his career focus and no case is too big or too small for him to handle.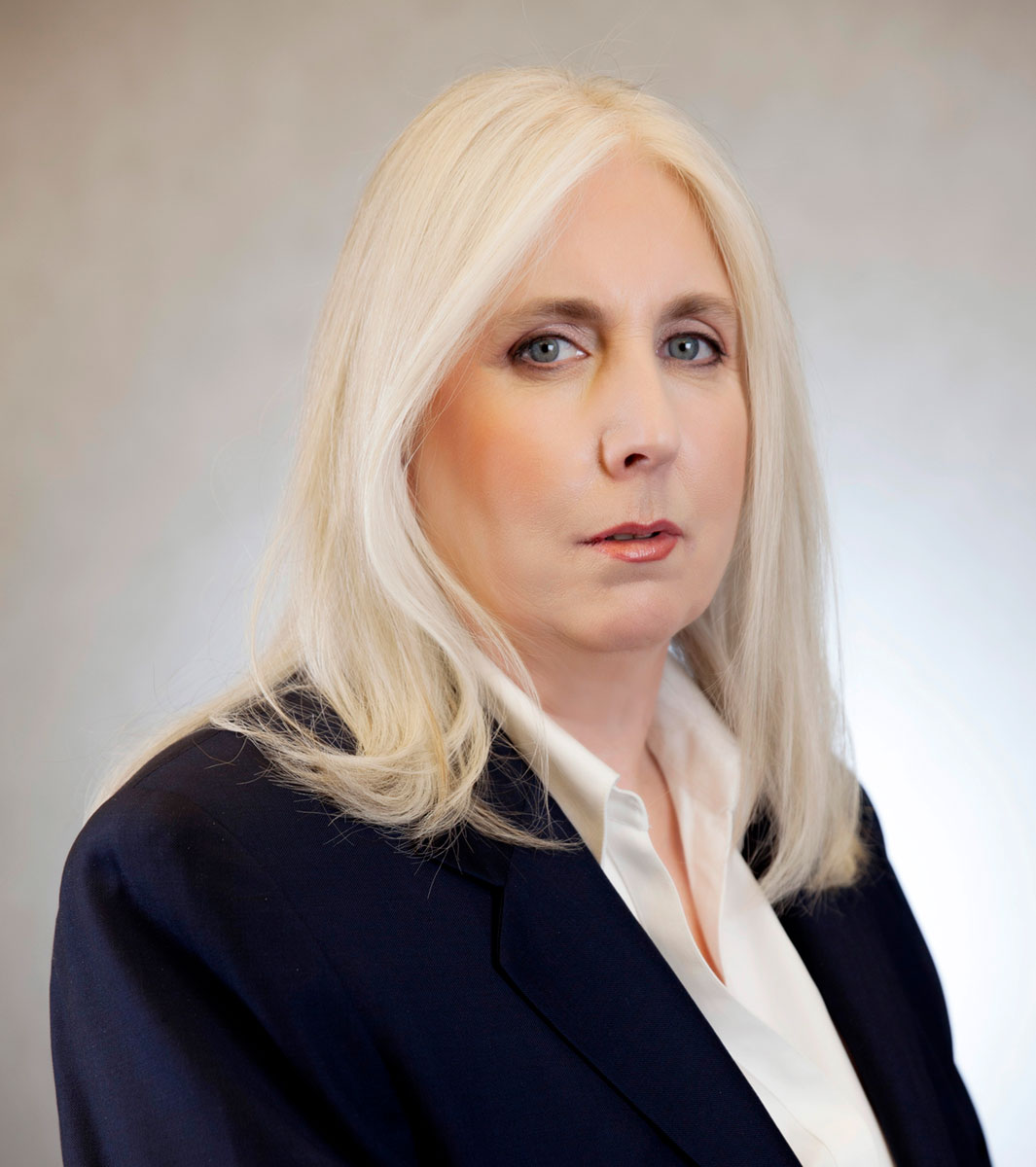 Kathleen Doherty
Kathleen Doherty joined the Law Offices of Neil Moldovan, P.C. in January of 2020 where she advocates for the interests of personal injury clients and injured workers.  Prior to joining the Law Offices of Neil Moldovan, P.C., Kathleen practiced civil defense litigation for more than two decades. Kathleen is admitted to practice law in the Courts of New York State and in the United States District Court for the Eastern and Southern Districts of New York.
Kathleen was born and raised in New York where she became a seasoned equine professional working in the thoroughbred racing industry.  She then attended the State University of New York at Stony Brook where in 1988 she graduated Magna Cum Laude.  After college, Kathleen achieved a Masters of Arts Degree in Experimental Behavioral Analysis from Adelphi University in 1991.  In 1994 she attended the Jacob D. Fuchsberg Law Center at Touro College where she earned a Juris Doctor Degree.
Kathleen also dedicates her time to pro bono causes, which have included co-founding the nonprofit organization, The Max's Kansas City Project, and working on the eleventh-hour litigation against the Arch-Diocese of New York that stopped the demolition of the historic St. Brigid Roman Catholic Church that was built from the timbers of Irish Shipwrights circa 1848.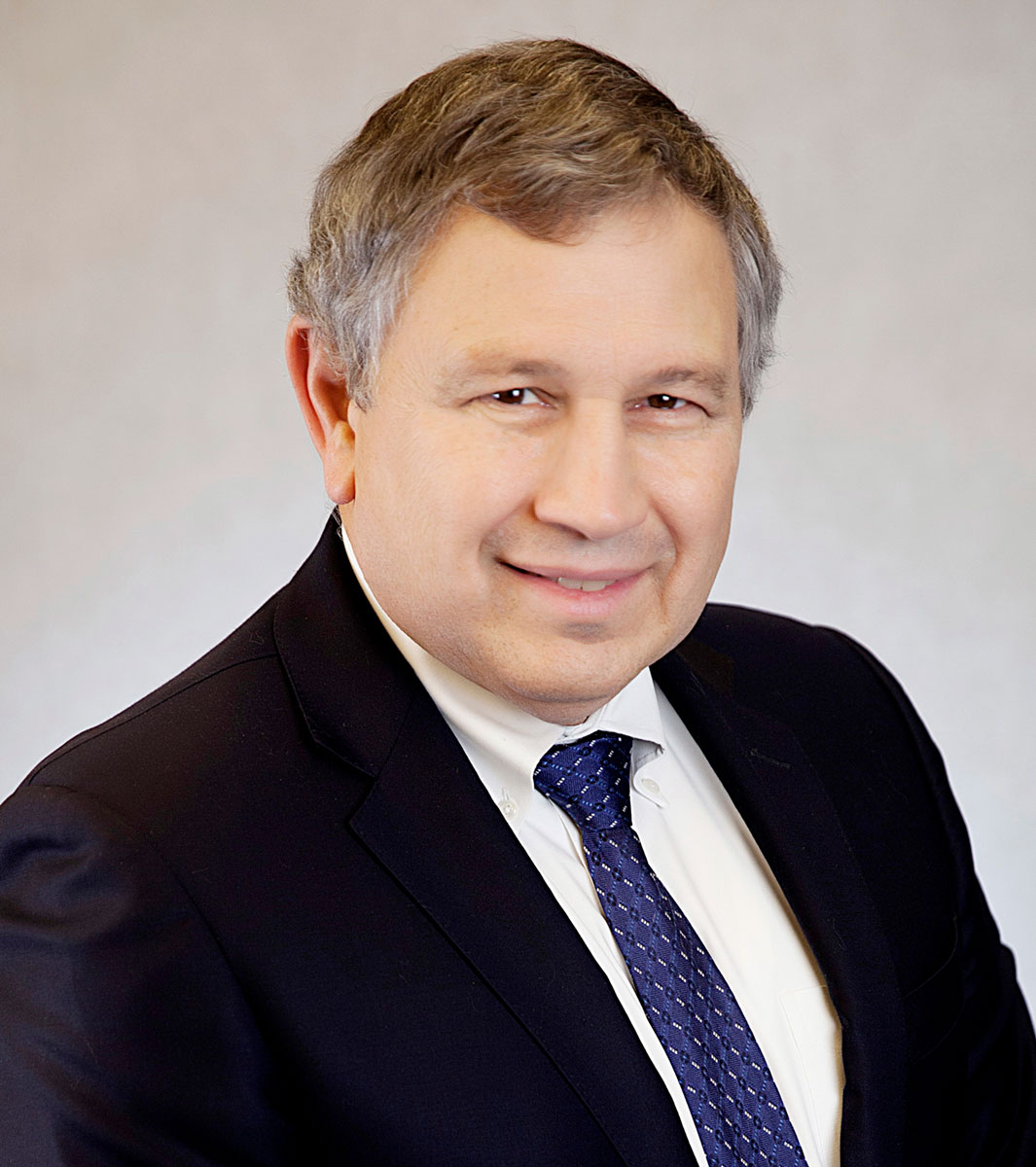 James Marino
James Marino is a seasoned litigator with over 30 years of experience as a member of the plaintiffs' personal injury bar. After graduating from Georgetown University's School of Foreign Service and Brooklyn Law School, Mr. Marino served as a Judge Advocate in the United States Marine Corps before entering private practice. He began his civilian practice as an attorney in the insurance defense bar for several years. Thereafter, he has represented plaintiffs as a principal in his own AV rated firm and as trial and associate counsel for major New York City plaintiffs' personal injury firms. His experience has given him a unique perspective in anticipating the tactics and strategies of defendants.  
Mr. Marino has achieved significant recoveries on behalf of his clients, by settlement and after jury trials, bench trials, arbitrations and mediations in diverse personal injury matters, including motor vehicle accidents, premises liability, products liability, actions against municipalities, false arrest cases and medical, podiatric and dental malpractice matters. His practice experience encompasses the State and Federal Courts in the five boroughs of New York City and the Greater New York City Metropolitan Area.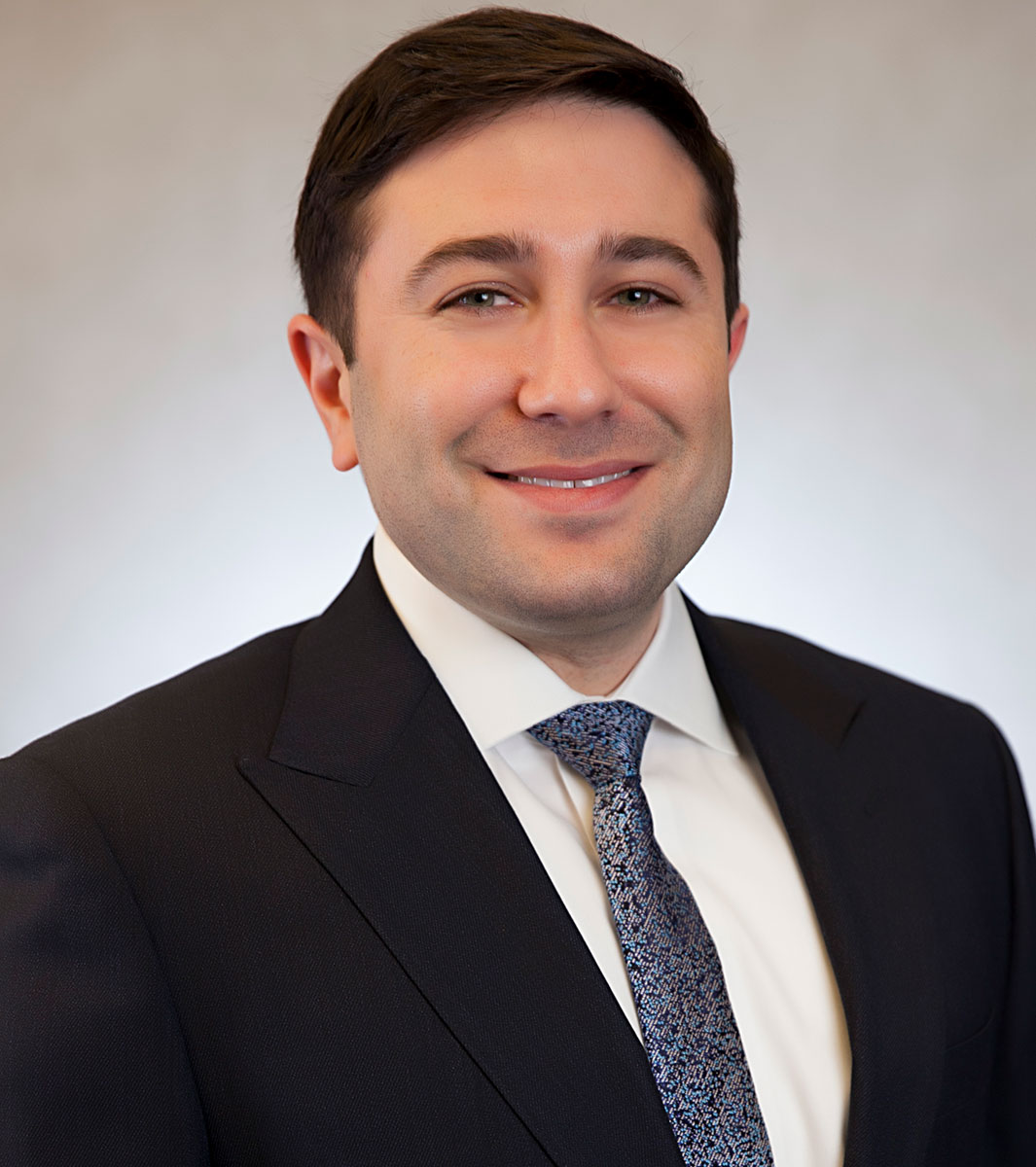 Justin Moldovan
Justin joined the Law Offices in Neil Moldovan, PC in July 2022. After graduating from Fordham University School of Law, Justin worked for a New York City civil defense firm representing building owners, contractors and insurance companies in primarily personal injury and construction litigation. Justin now uses what he learned from the insurance companies to achieve maximum recoveries for his injured clients in personal injury and Workers' Compensation cases. In 2022, Justin was recognized by SuperLawyers as a Rising Star in personal injury law, a designation awarded to only 2.5% of lawyers in the state.
Justin received his Juris Doctor from Fordham, where he served as an associate editor for the Fordham International Law Journal. During law school, he interned at the USPS Law Department, where he performed extensive research and writing for employment and employment discrimination-related litigation. Justin is admitted to practice law in the courts of the State of New York and the Federal Courts for the Eastern and Southern Districts of New York.
Contact Us for a Free Consultation
We'll Help You Get Back on Your Feet.
Our Office
900 Stewart Ave #220
Garden City, NY 11530
Contact Us
(516) 294-3300
neil@neilmoldovanlaw.com
"*" indicates required fields
Serving All Of New York City, Long Island and Westchester
Queens
Brooklyn
Manhattan
The Bronx
Staten Island
Nassau County
Suffolk County
Westchester